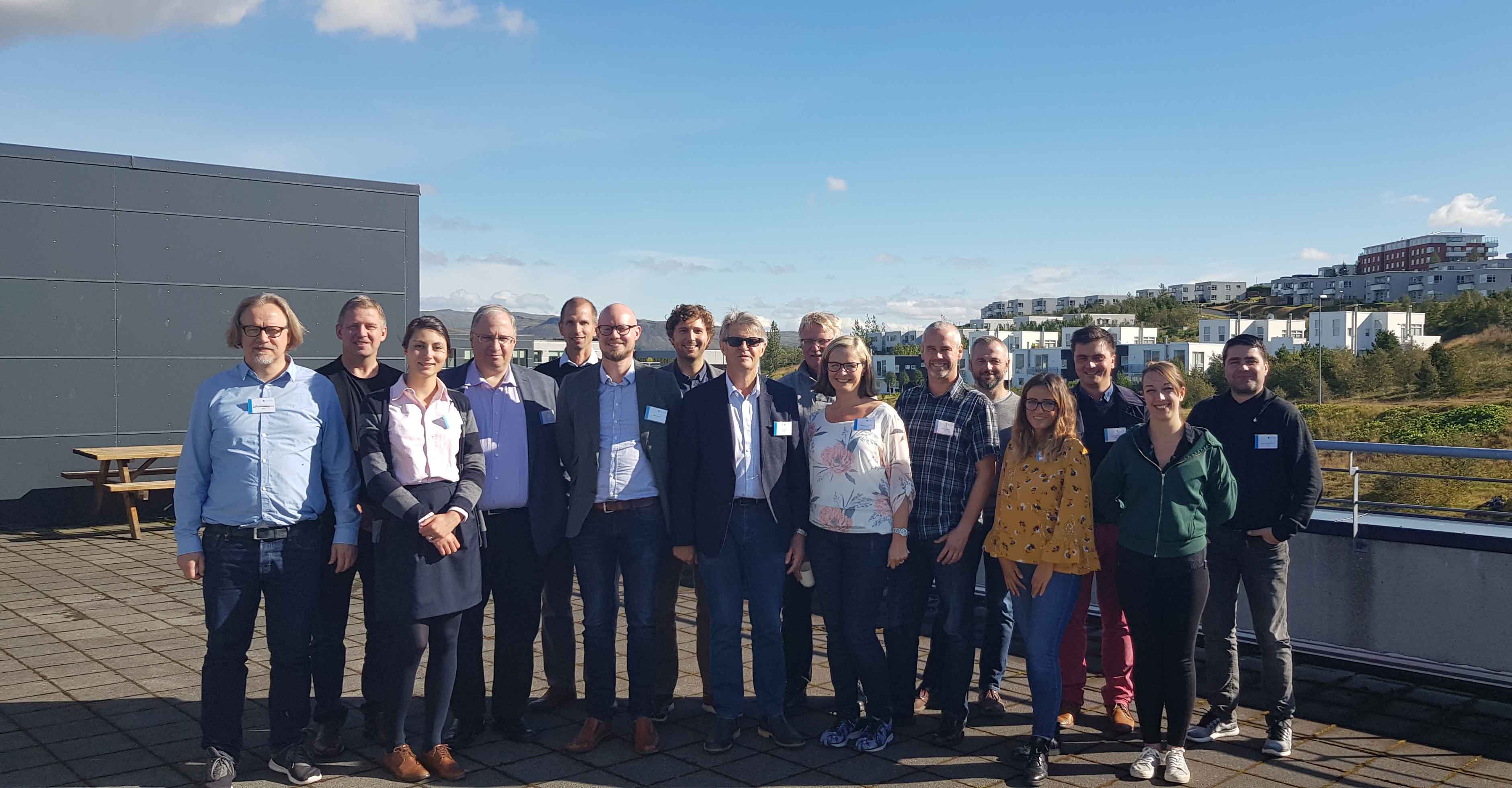 SYLFEED's 12 month General Assembly meeting is underway
The second General Assembly (GA) meeting is taking place in Reykjavík, Iceland. The purpose of the meeting is to gather all participants to go over what has been ongoing in the project so far. It is safe to say that the project is going well.
The meeting will run over two days and is hosted by Matís with Arbiom, the coordinator of the project.