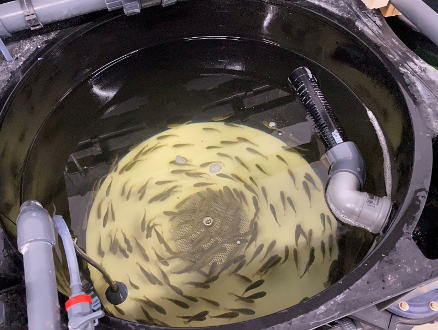 Arbiom recently announced the results of a successful study evaluating SylPro®, its high-quality alternative protein ingredient, for use in Nile tilapia feed. The four-week trial was conducted by Matís Icelandic Food & Biotech R&D as part of the SYLFEED consortium.
In the recent study, SylPro® was included in Nile tilapia diets at levels of 0%, 10%, 20% and 30%, replacing a plant protein mix comprised of corn gluten meal, soybean meal and sunflower meal. The fish meal content of the diets remained constant. Results showed the replacement of the plant protein mix by SylPro® showed no statistical difference in performance compared to conventional protein ingredients in terms of fish growth rates, measured in body weight gain, of the Nile tilapia at up to a 30% inclusion level in the diets.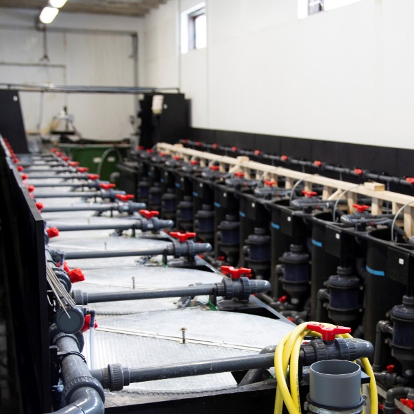 "The Nile tilapia trial results indicate that SylPro® can be used to replace a plant protein mix in feeds for juvenile Nile tilapia without significant loss in growth performance," said Dr. Jon Arnason, Senior Animal Nutritionist with Matis.
"This is a crucial developmental stage for the Nile tilapia and this study shows Arbiom's novel protein to be a viable, nutritional protein ingredient," Arnason said.
"These results build on findings from previous growth trial studies of SylPro® in aquafeed diets for Atlantic salmon and Hybrid Striped Bass," said Marc Chevrel, CEO of Arbiom. "Arbiom's Wood-to-Food technology platform, and our flagship commercial product, SylPro®, continue to consistently demonstrate that we can offer a viable alternative protein source for the aquaculture and animal feed industries, said Chevrel.
Arbiom has future additional studies planned to evaluate SylPro® performance in Atlantic salmon diets, in terms of  growth and in vivo digestibility.
"We look forward to continuing to scale-up both Arbiom's Wood-to-Food process technology, and to advance commercial adoption of our first protein product in the market, with the goal of achieving full commercialization of Arbiom's technology," Chevrel said.
LINK TO FULL PRESS RELEASE