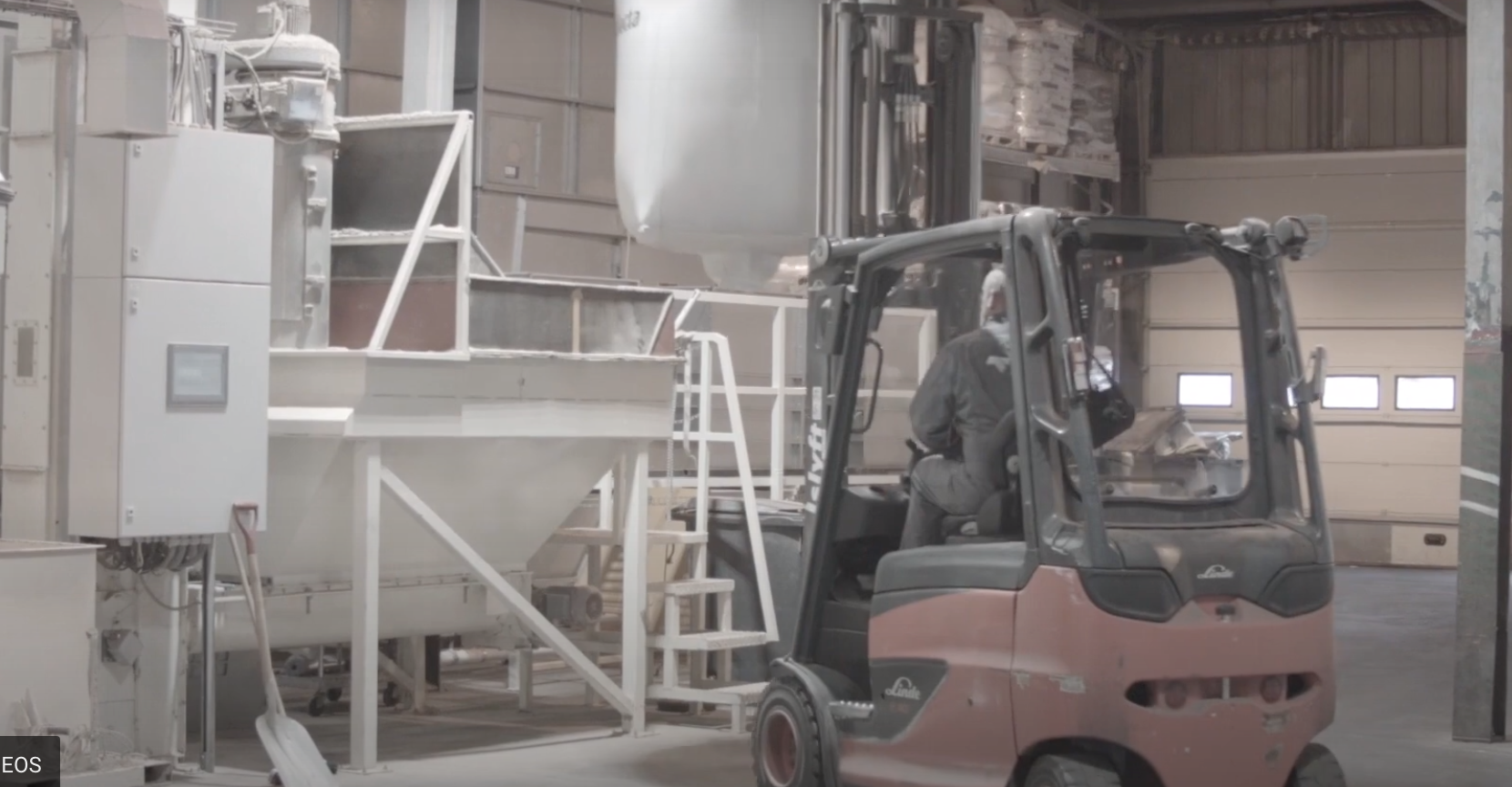 SylPro is a promising alternative to conventional proteins sources such as fish meal and soy protein concentrate.
In this video Gunnar Örn Kristjánsson, the CEO of Laxá, Icelands' leading fish feed producer, talks about his company's interest in doing some large scale trials of SylPro on salmon at their facilities.
Gunvor Kristin Lien Baardsen, raw material coordinator at Skretting which is one of the main partners of Sylfeed, talks about the perfect fit SylPro is to Skrettings' focus on the circular bio economy and their mission of feeding the future.
See also: Video introduction to Sylfeed