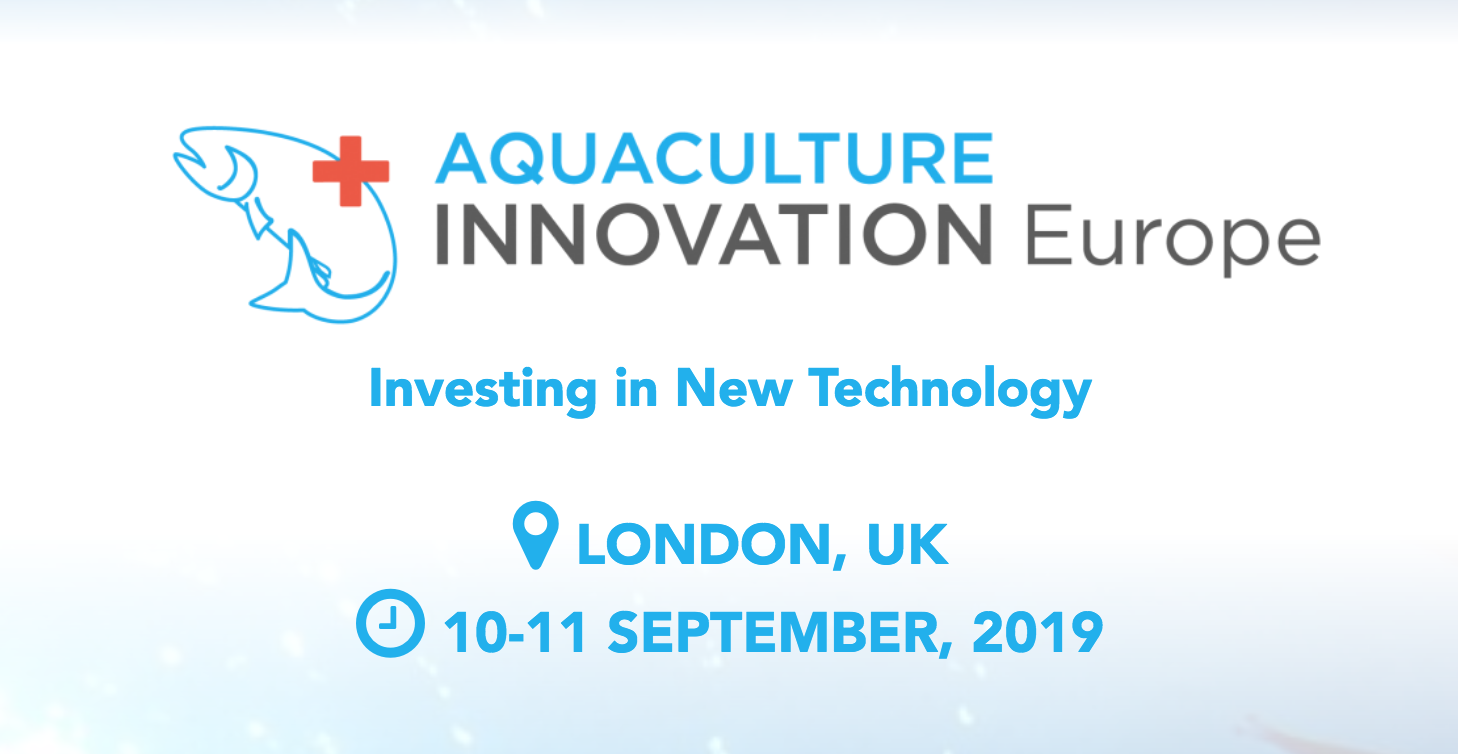 We are delighted to inform you that Arbiom has been selected as one of the finalists of the Aquaculture Innovation Showcase
Arbiom presented the company, product and SYLFEED project during the event that took place in London on Sept 10-11 2018.
More information on the AQUA Innovation website.
Picture from aquaculture-innovation.com.